Welcome
525 Restaurant & Patio
Each menu item has a story and the story starts with fresh, quality and locally sourced foods.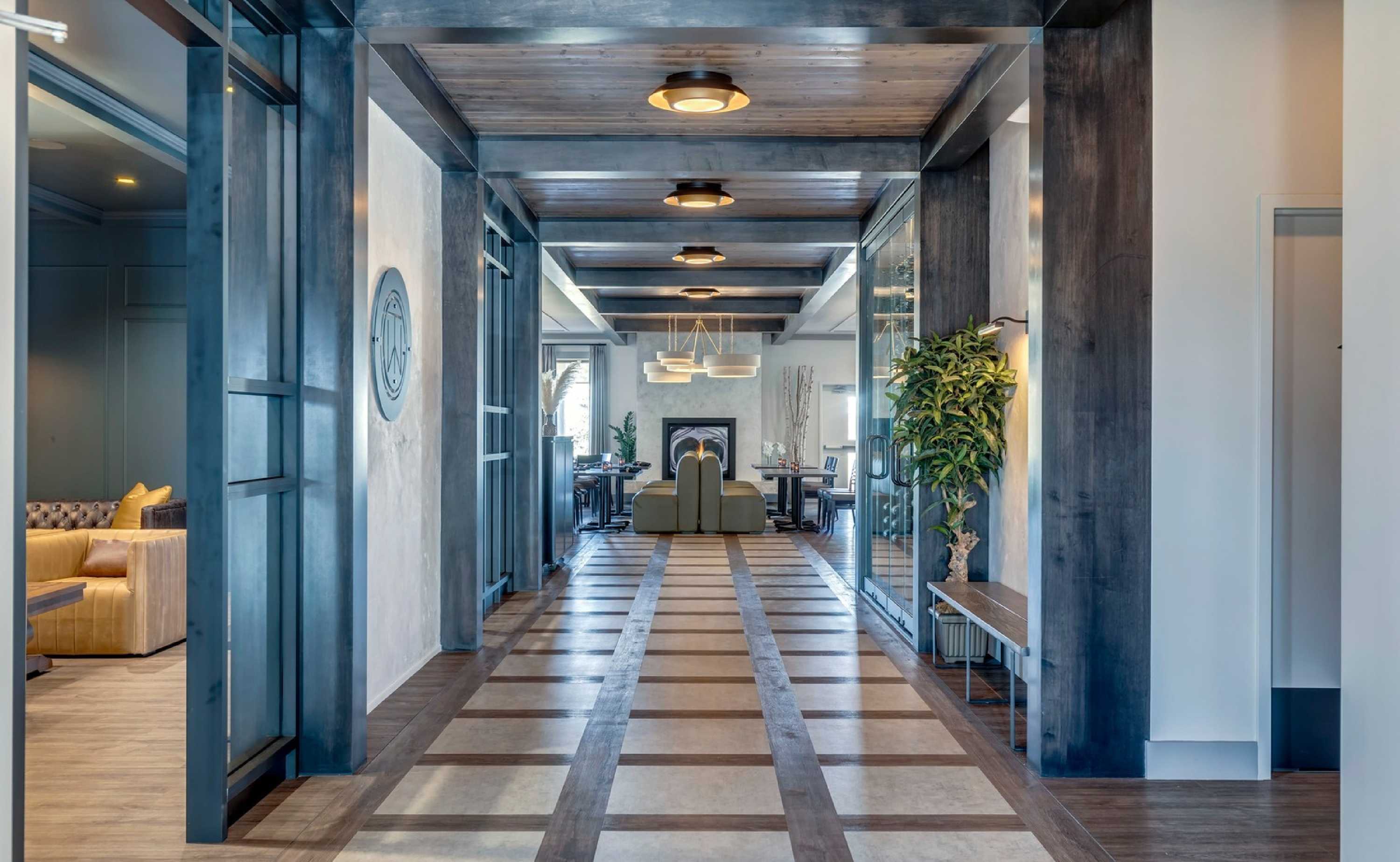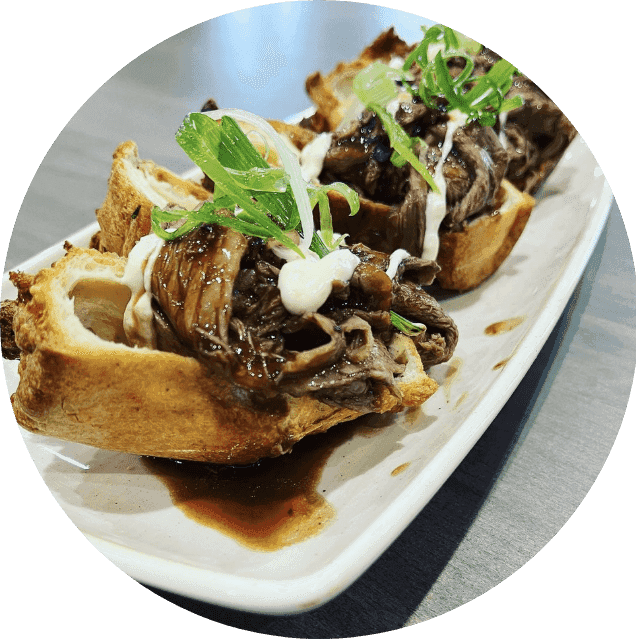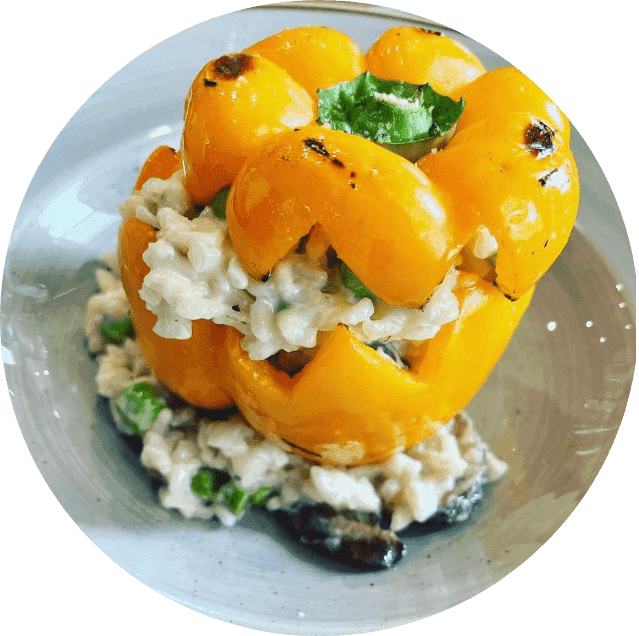 NEW EXPERIENCE!
NEW SPACE! NEW MENU!
525 Restaurant and Patio is born out of a desire to provide a unique dining experience to our community. "High End Casual" is what we call it. We've created exceptional menu offerings that are complimented with polite, attentive service to produce memorable experiences for our guests.
Incredibly good times result in stories that are shared over and over with friends. We invite you to join us in partaking in exceptional food and drink, while creating memorable moments. No matter what the occasion, let us be the venue for your next exceptional story. You don't have to go to Calgary for an elevated dining experience. Reserve your table today!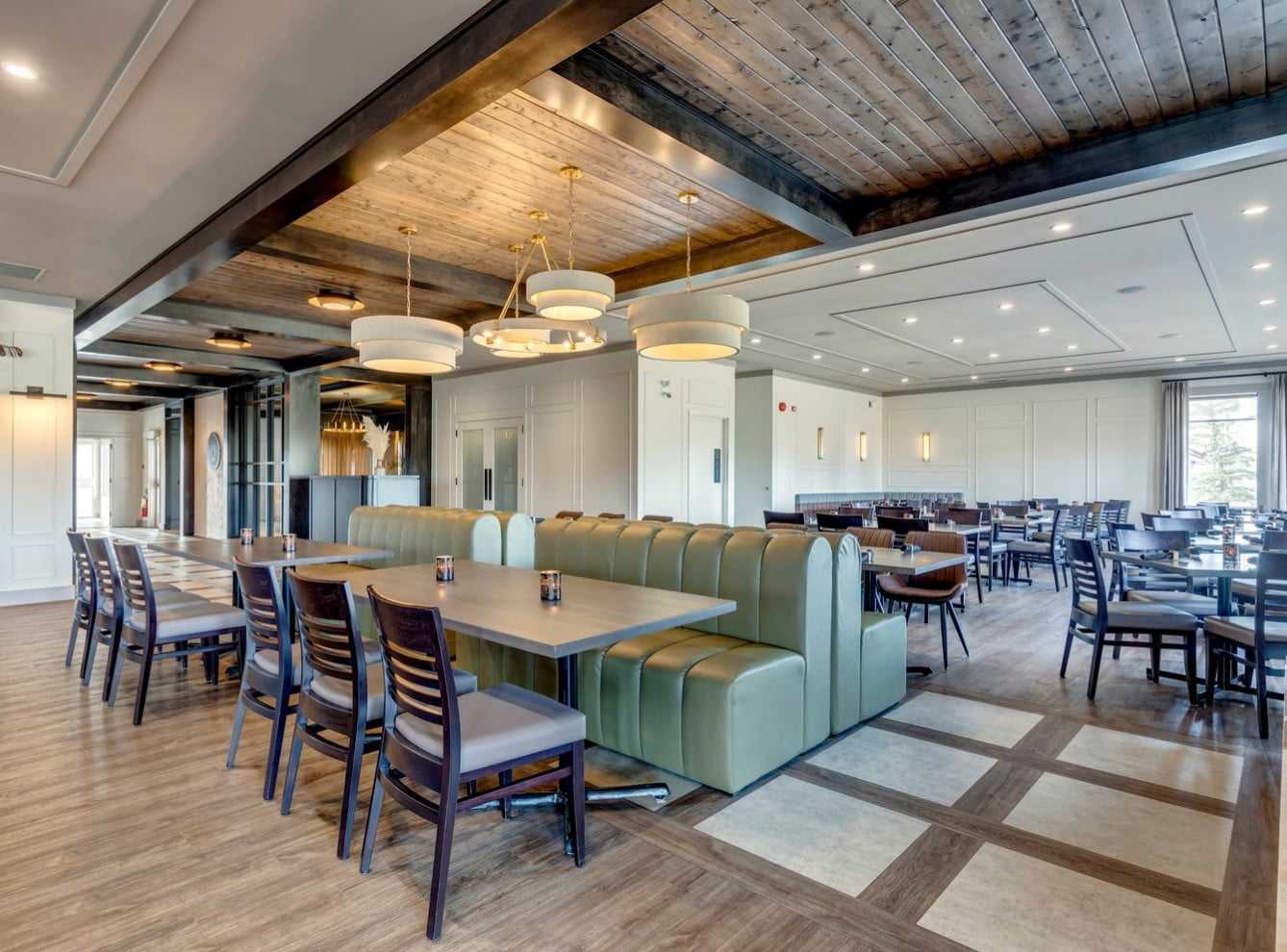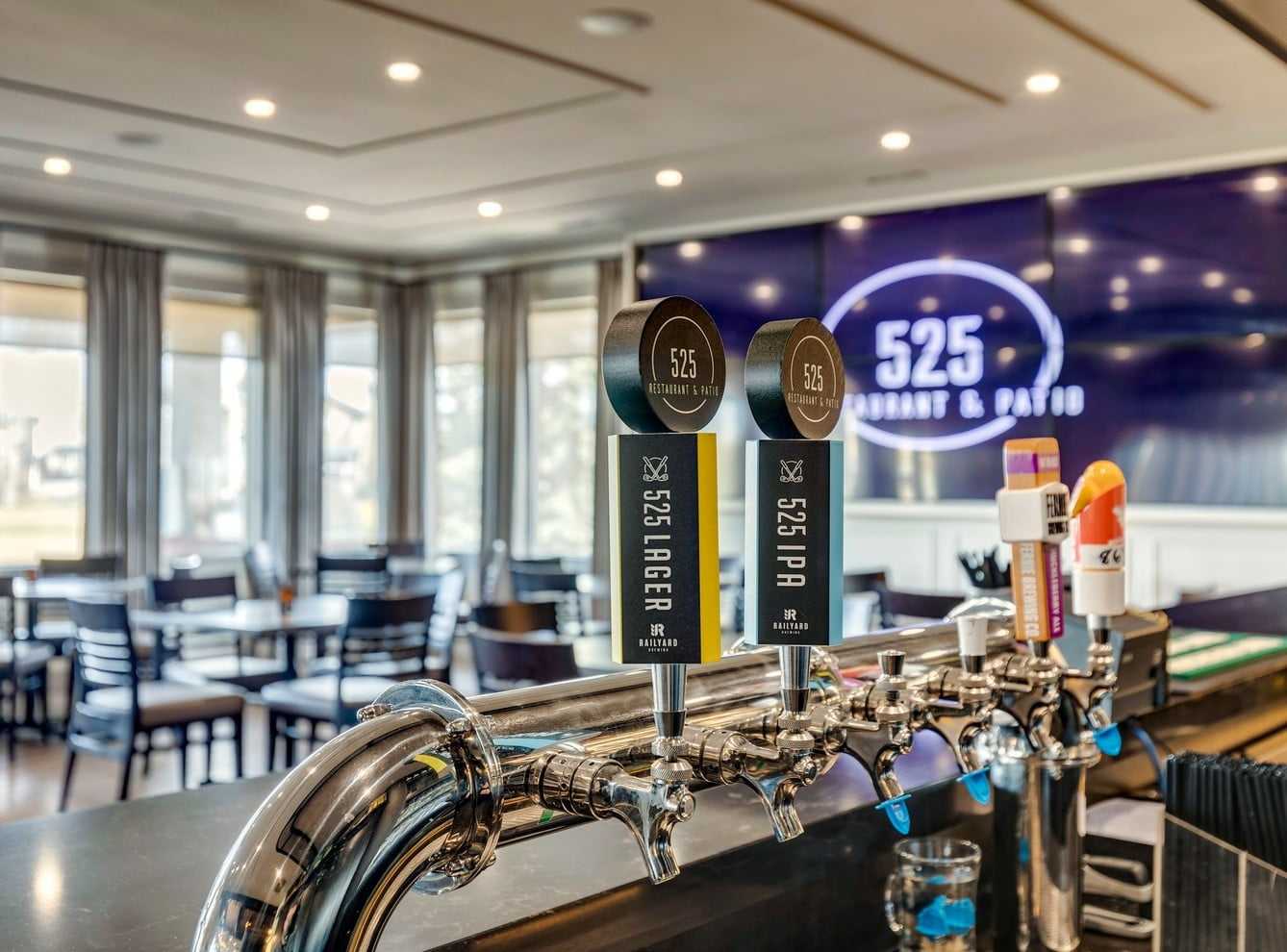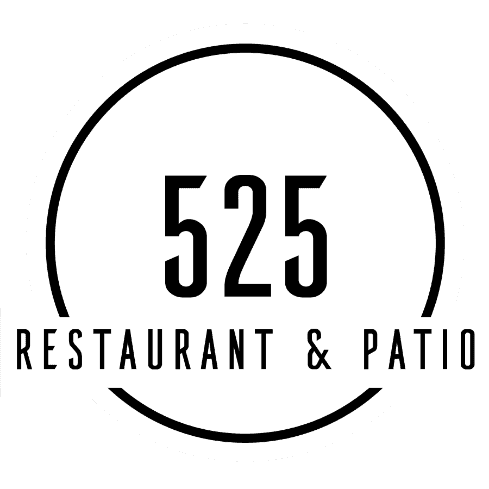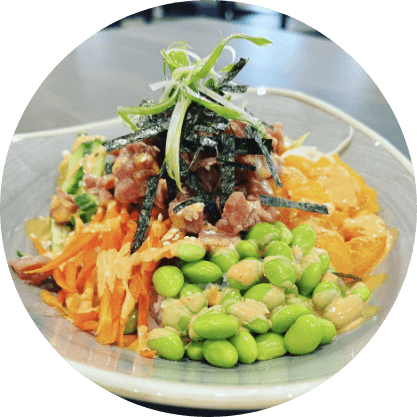 Daily delivery
525 Restaurant & Patio is intent on ensuring that we have the freshest ingredients from which to build our culinary creations. Our suppliers provide us with daily delivery to ensure that we are able to pass on only the best to our guests.
Fresh ingredients
Fresh NOT Frozen is the foundation of our menu. Our team of culinary professionals are passionate about their food and they want to share that with you. While others cut corners we are focused on using fresh ingredients and in-house recipes.
Local suppliers
Supporting local Alberta businesses is important to us. Whether it's sourcing the best Alberta Beef or sampling the latest craft beer creations from Calgary based breweries, we shop locally when we can.
OUR OFFERS
PROMOTIONS + EVENTS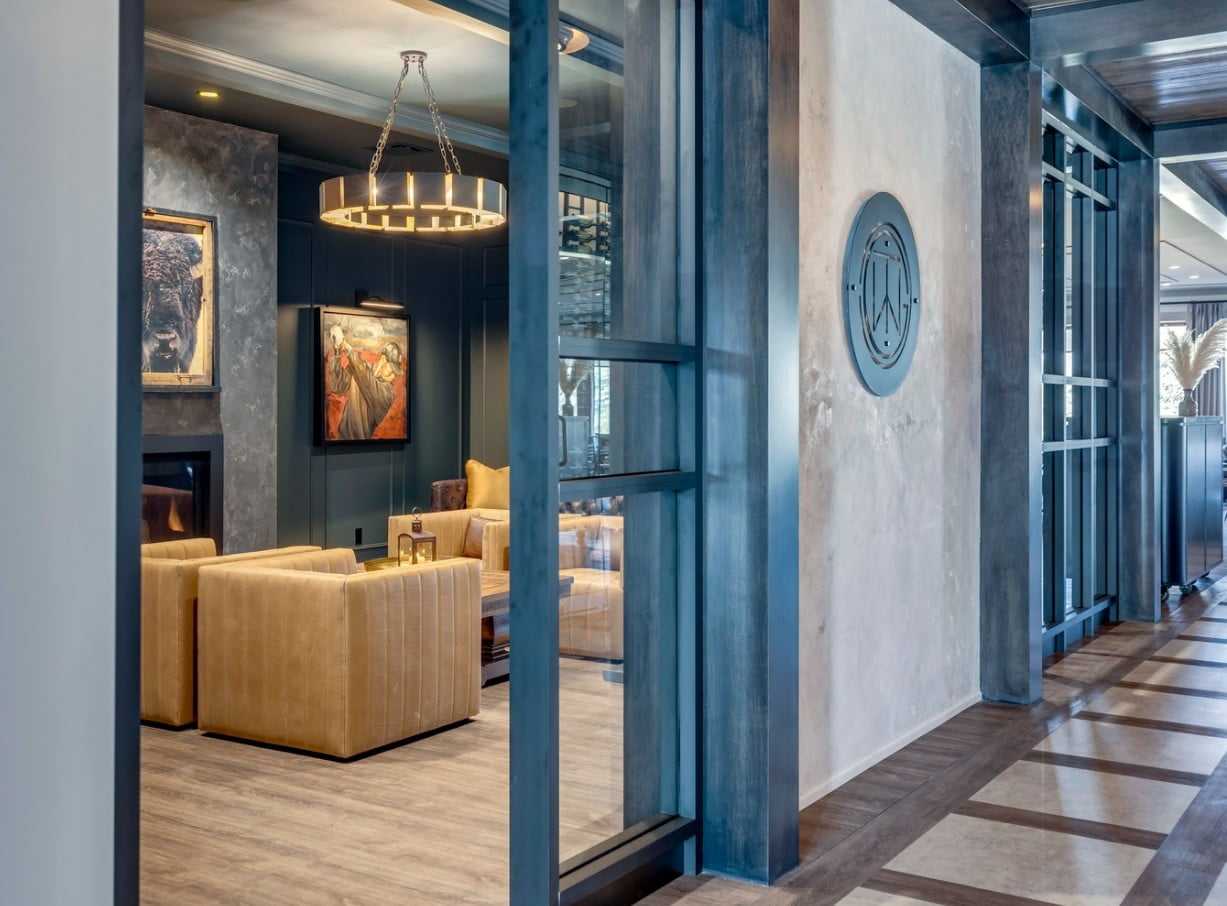 FLIGHTS
525 is excited to share our love for local and international spirits. Join us in the Buffalo Room and sample rums, whiskeys and bourbons from around the world. Everybody has their favourites and we want to share ours with you.
Learn More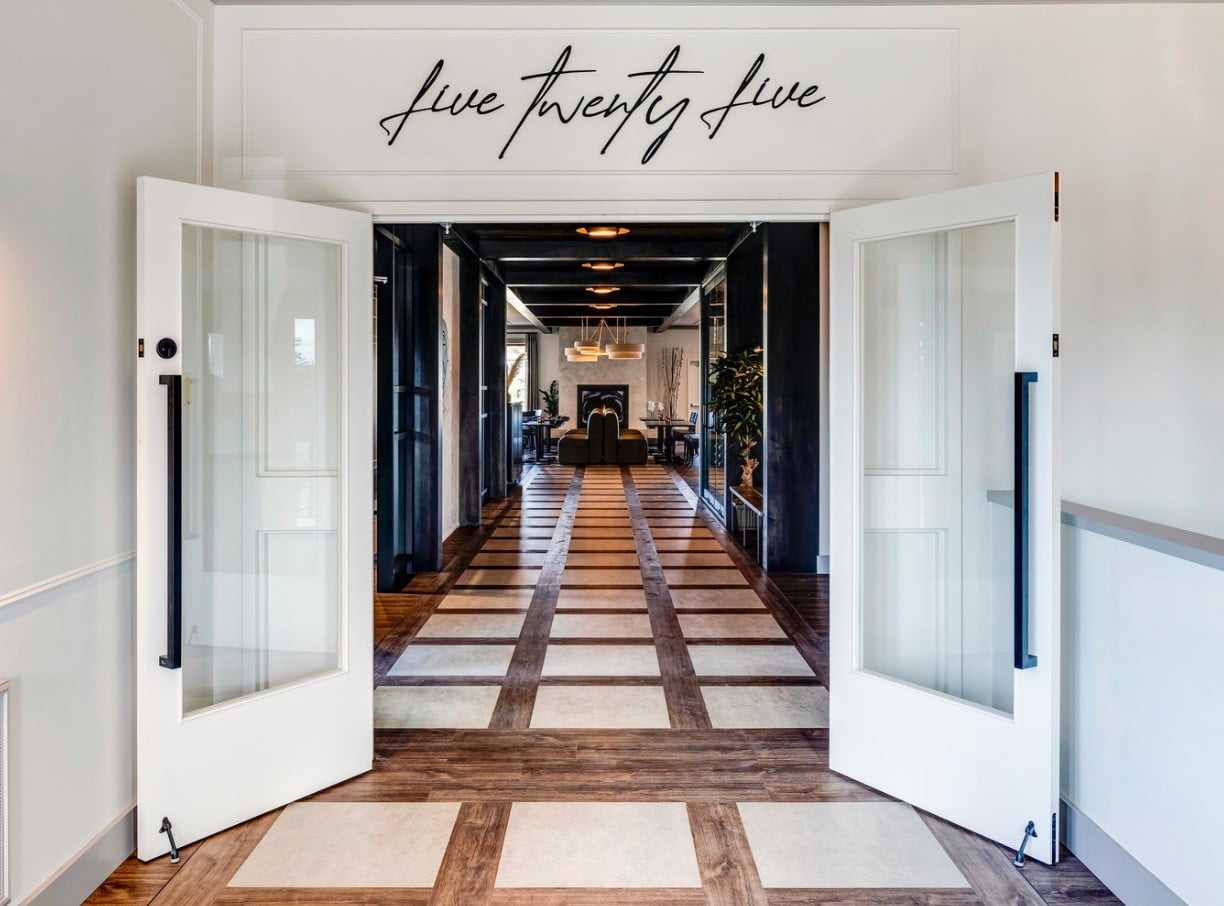 525 HAPPY HOUR
Enjoy our extensive Happy Hour, which runs daily from 3:00pm until 6:00pm and features a large variety of our beers, wines and spirits for just $5.25.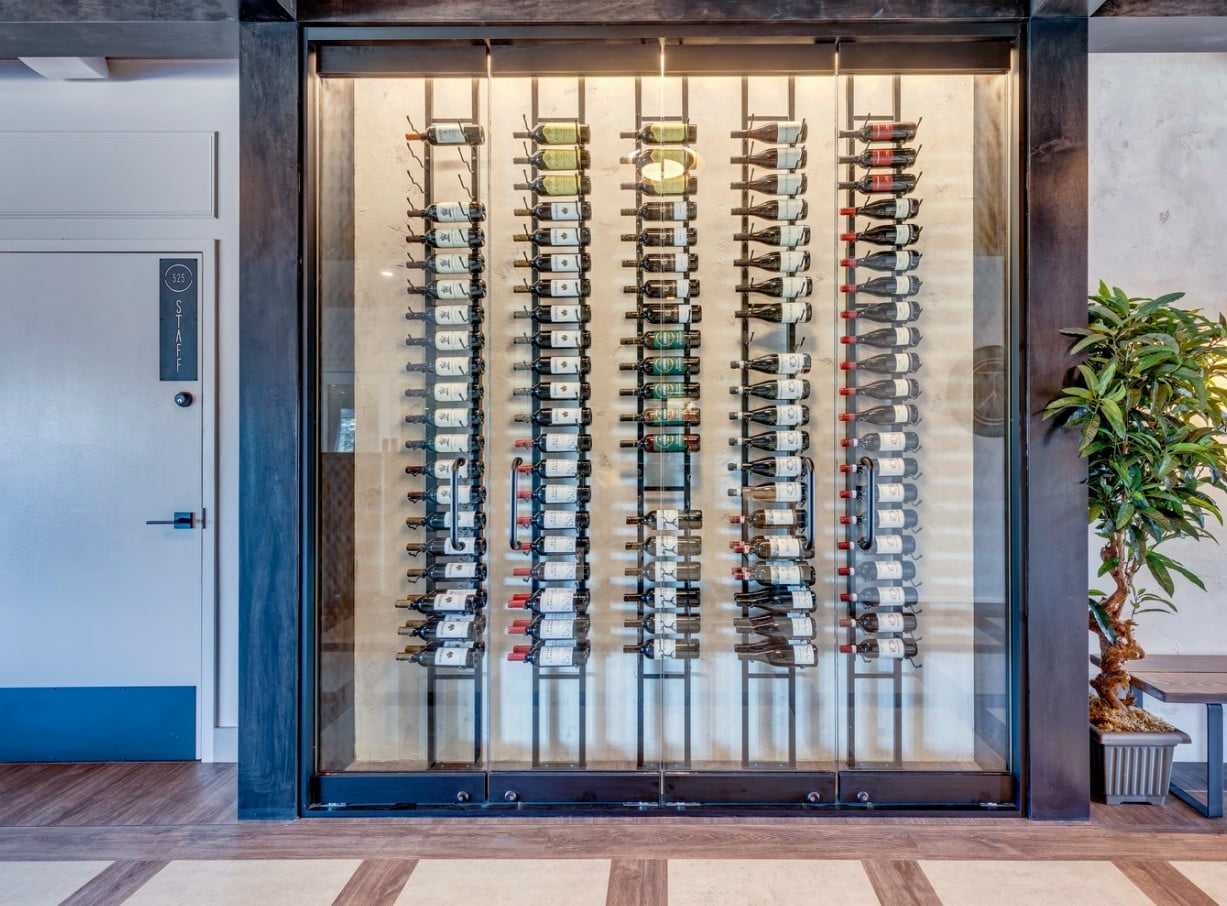 LEGENDARY SUNDAY BRUNCH
Sunday's from 9:00am until 2:00pm, 525 Restaurant and Patio serves Airdrie's largest buffet brunch, offering traditional favourites and contemporary menu features for all tastes. Come see why our brunch is so popular. Reservations Recommended.